See the power of potential, with the Standard Bank Africa Chairman's Scholarship Alumni Network
Joining our alumni network means joining some of the greatest thinkers, dreamers, and doers – all with a passion for making Africa a formidable force on the world stage. It means being part of something bigger and contributing towards building an Africa that not only you can believe in, but everyone else can too.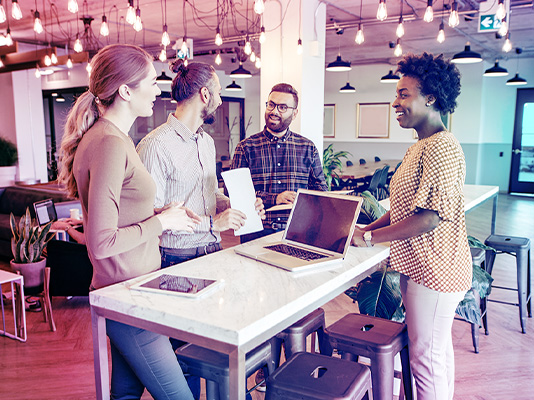 A network like no other
From Oxford, Cambridge and LSE come a collective of entrepreneurs, educators, researchers, journalists and activists – and you could be working right alongside them. On completion of your Standard Bank Chairman's Scholarship, we'll open the doors to a whole new world of opportunity by introducing you to scholars who have been where you've been – and want to help you get where you're going. Those, who like you, want to use their expertise and talent to take Africa to new and exciting places.