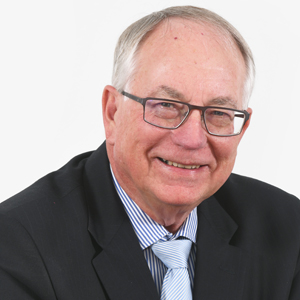 Independent non-executive director, SBG and SBSA
BCom, CTA (Natal), CA (SA)
Appointed 2016
Career highlights
John Vice has extensive experience in IT and audit gained during his 39 years at KPMG Inc., where he was a senior partner and held various IT related roles, including heading the firm's audit practice, IT audit and IT consulting departments.
Prior to joining the board, he was an independent advisor to SBG's group information technology board committee.
He previously served on the board of Zurich Insurance South Africa Limited.