Our approach to sustainability
Our sustainability strategy aligns with our purpose of driving inclusive and sustainable growth. By providing products and services that meet the development needs of Africa and her people, we achieve our purpose.
Our commitment to net zero by 2050 and enabling a just transition for Africa
We support a just transition that seeks to achieve the imperative for environmental sustainability in a manner that creates decent work opportunities and social inclusion, addresses Africa's energy poverty.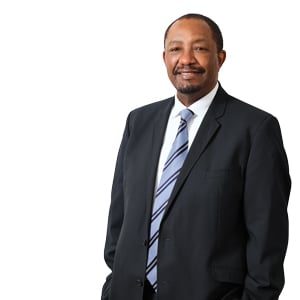 Thulani Gcabashe
Previous Chairman, Standard Bank Group
We recognise that effective ESG risk management is crucial to minimise direct and indirect harm to the environment and society arising from our operations, who we do business with and what we finance, and how we balance Africa's need for affordable energy with climate considerations and the need for a just transition.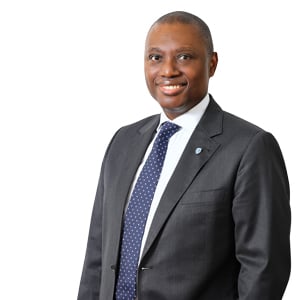 Sim Tshabalala
Group Chief Executive Officer, Executive Director, SBG and SBSA
Throughout our long history we have existed to help people and businesses to achieve their goals - and, in so doing, to promote economic and human development in Africa.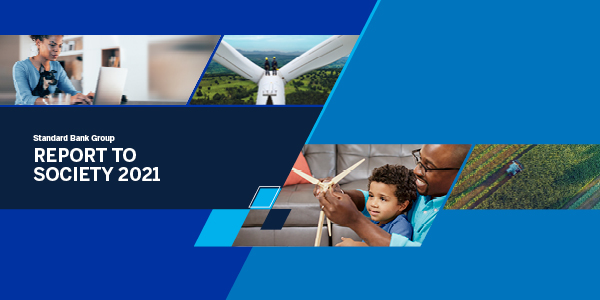 Report to society
By working with our stakeholders in our seven social, economic and environmental (SEE) impact areas we can drive Africa's growth. This report outlines our progress in each of our SEE impact areas.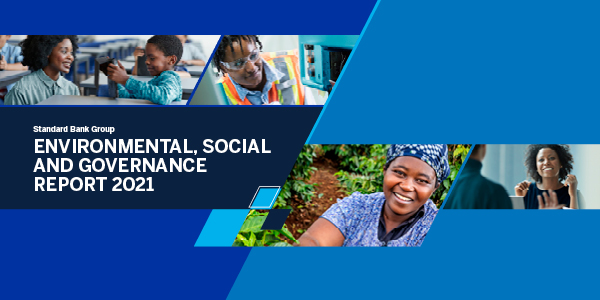 ESG Report
Our ESG report includes an overview of our ESG governance framework, material issues and information about how we embed a strong ethical culture and conduct across the group.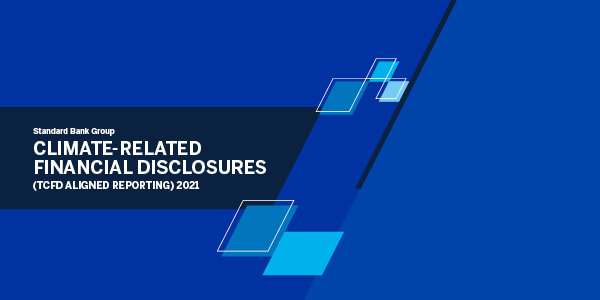 Climate-related financial disclosure
Our climate report describes how we're managing climate related risks and opportunity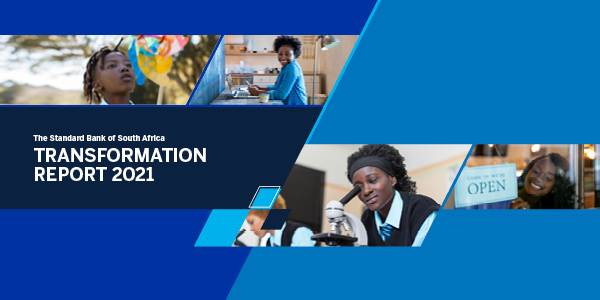 SBSA Transformation report
Our SBSA Transformation report describes how SBSA is promoting socio-economic transformation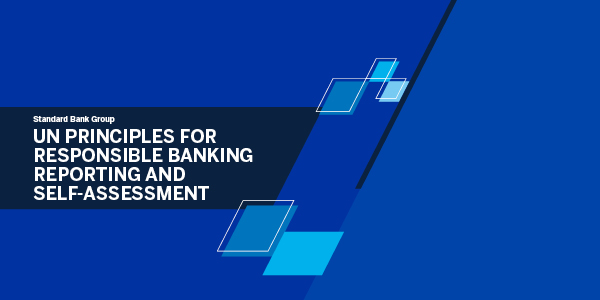 UN PRB reporting and self assessment
Standard Bank's second annual report setting out our progress in implementing the Principles for responsible Banking.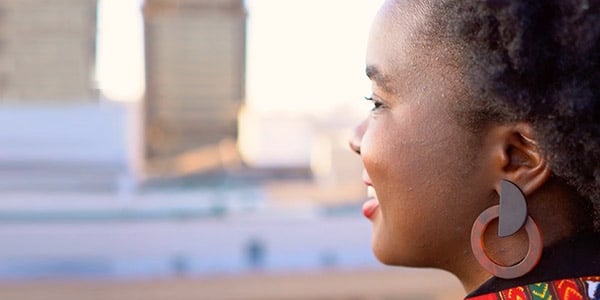 Standard Bank's business activities have social, economic and environmental (SEE) impacts on the economies and communities in which we operate. Find out how we use SEE to drive Africa's growth.