SEE our impact
Standard Bank is committed to driving sustainable and inclusive economic growth, as reflected in our purpose – Africa is our home, we drive her growth. As Africa's largest banking group by assets, we recognise the impact of our business activities on the societies, economies and environments in which we operate. We have embedded social, economic and environmental (SEE) considerations into our corporate strategy and day-to-day decisions, and have identified seven core business areas in which we believe we can make a SEE impact.
We create SEE impact by finding innovative ways to address social, economic and environmental challenges in our markets and solutions to help our clients and employees achieve growth, prosperity and fulfilment.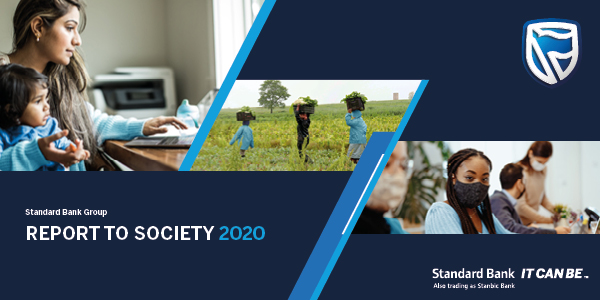 Report to Society report
Doing the right business the right way is about making a positive social, economic and environmental (SEE) contribution. This report discusses our progress in each of our seven SEE impact areas.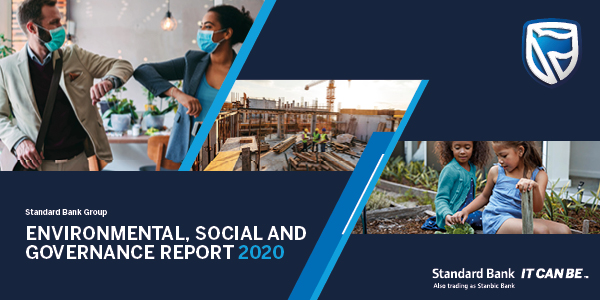 ESG Report
This report includes information about how we ensure that a strong ethical and conduct culture is embedded across the group, and on how we support the development of our employees, as well as information aligned with the recommendations of the Task Force on climate related disclosures.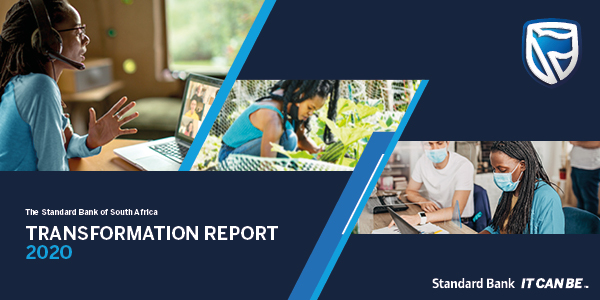 Our Transformation report
Our Transformation report provides an update on our transformation journey and performance against the pillars of the Financial Sector Code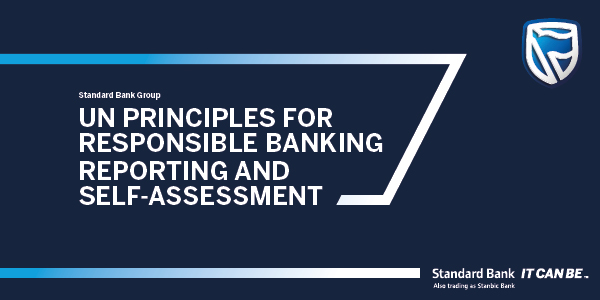 Principles for Responsible Banking report
This, our first progress report, gives an overview of actions we've taken since the PRB's launch in September 2019.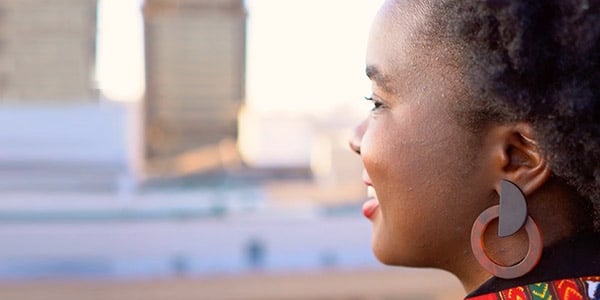 Standard Bank's business activities have social, economic and environmental (SEE) impacts on the economies and communities in which we operate. Find out how we use SEE to drive Africa's growth.