About us
Africa is our home; we drive her growth. As Africa's largest bank, we're committed to providing banking, insurance and asset management services to meet the needs of individuals, businesses, institutions and corporations in Africa and abroad.
160 years
Serving clients in Africa
20 current
in-country operations in sub-Saharan Africa
R1.4 trillion
assets under management globally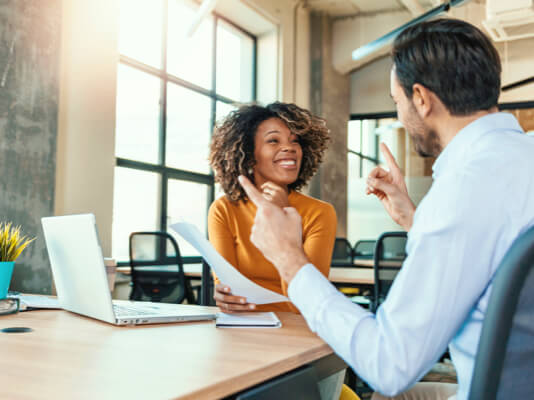 We lead with purpose
We strive to create an environment that brings out the best in our people to passionately serve our clients, deliver operational excellence and contribute to achieving sustainable growth, which is core to our strategy.
We operate with integrity
Our reputation as a trusted partner is founded on the strength of our risk management processes, governance structures and ethical personal, market and societal conduct.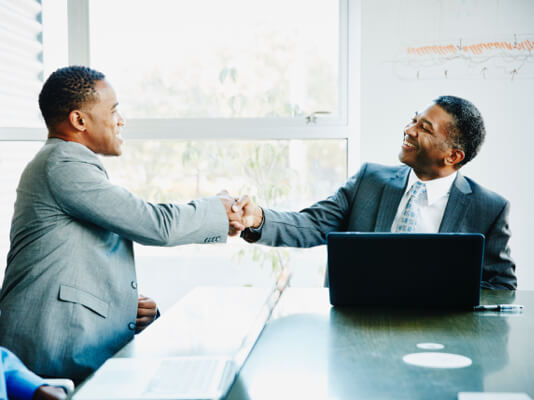 Download our documents and reports
Visit our Reporting centres