Together, we'll make it possible
At Standard Bank Group we bring all kinds of ambitions to life. We harness Africa's limitless potential for growth – and help build better lives across our continent. And for you, we'll work together to develop and champion your career, so you can become the best you can be.
Africa is our home, we drive her growth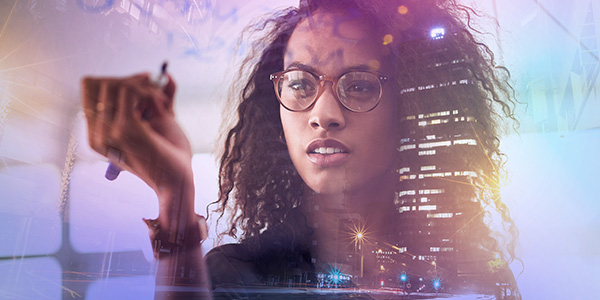 Drive growth with us
We're a leading African financial services group with a pioneering, entrepreneurial spirit. We're passionate about creating growth in Africa. Bringing true, meaningful value to our clients and the communities we serve and creating a real sense of purpose for you and your future.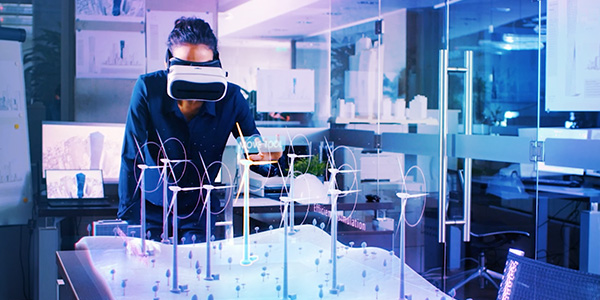 Let's achieve great things
We're committed to transforming our client experience, executing with excellence, and always driving sustainable growth. And you can help us get there – as we deliver the best possible experience for our clients, while always doing business the right way.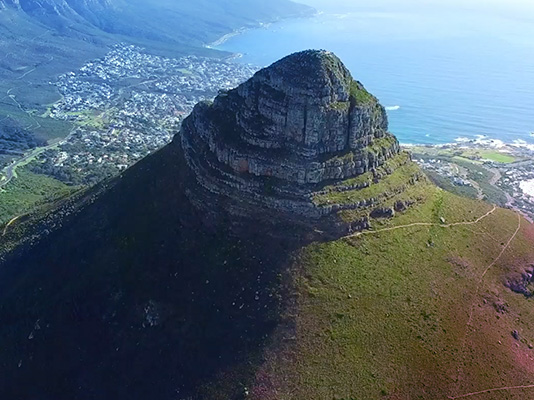 We'll find new ways to make your dreams possible
Our People Promise sets out what we want you to bring to your work – and shows how we'll partner with you to help bring your dreams to life. It's designed to enable you to bring your whole self to work every day, and gives us all a reason to work hard to win.

Our Promise is a two way commitment, it is about what we offer you as an employer and what we expect from you in return.
Together, whatever we dream, It Can Be
Help us make a positive difference
Standard Bank Group is committed to growing Africa in a positive and sustainable way. You can help us make a difference.
Building futures
Driving Africa's growth is about doing the right business in the right way. We're committed to contributing to the financial wellbeing of our clients, helping to create jobs and growing enterprises – while making a positive impact on society, the economy and the environment. And when it comes to global trade, we're encouraging a healthy flow via innovative cross-border finance solutions.
For a more sustainable future for Africa, we've committed to achieving net zero emissions by 2050, while developing solutions to support the green economy. We're also working with our clients to adapt and mitigate the effects of climate change, so we can manage the environmental and social impacts of any large-scale projects we finance.
We actively promote access to inclusive, quality education too, to help make sure everyone on our continent has the chance for a better future. And by financing healthcare providers, infrastructure and equipment, we're also investing in the health, safety and wellbeing of our people.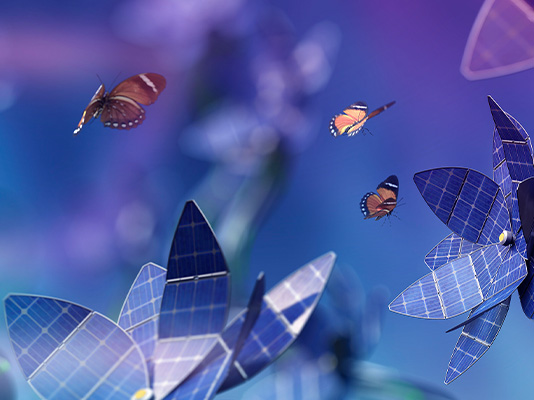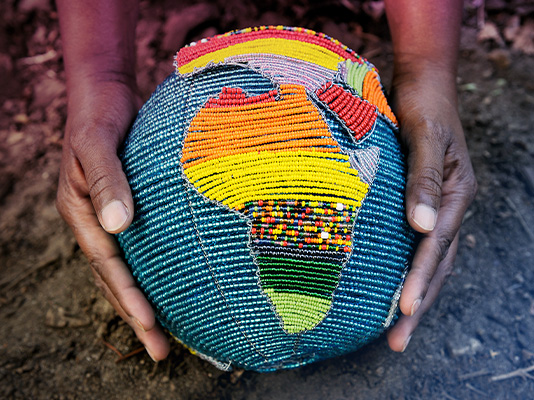 UPLIFTING COMMUNITIES
Our people contribute to the success and wellbeing of the communities we serve, to help empower and uplift.
To compete in a global economy and harness the opportunities of the fourth industrial revolution, Africa needs access to quality education and ongoing skills training. So, our Corporate Social Investment (CSI) is more than an intervention in communities – it's an integral part of our business.
Our CSI focus in South Africa is education, specifically Early Childhood Development (ECD) and Foundation Phase education with future skills development. In addition, we create opportunities for employees to volunteer their time, skills and resources to non-profit organisations, enabling them to become actively involved in our communities.
We're also reducing inequality by making financial products and services available to all. We help drive growth and opportunities by partnering with local businesses and sponsoring communities, sports and the arts. In fact, we're proud to be a leading sponsor of the arts in South Africa – and have helped shape a unique cultural identity for the African continent.
Ensuring equality and inclusion
At Standard Bank Group you'll be treated fairly, in an inclusive environment where you are valued because of your difference, and the new perspectives you'll bring. In our inclusive environment, you'll be able to speak up, be listened to, respected and understood – and feel confident to bring your best self to work.
We aim to reflect the diversity of the people of the African continent. So, we have deliberate plans and strategies to ensure equitable representation – and we actively monitor, evaluate and report on these. We also conduct regular reviews to ensure our policies and practices are free from unfair discrimination or bias.
We're committed to encouraging men and women to stand in solidarity for gender equality, and are growing our representation of women in leadership positions. After all, we can only drive Africa's growth if we play our part in ensuring that women and girls enjoy the same rights as men and boys.