Let's work together to bring growth. Together, we can thrive
We know that bringing the dreams of our clients to life will drive Africa's growth. We also know that the best way to make this happen, is by making our own people's dreams possible too. That's why we've developed a unique promise to everyone who works with us.

Our People Promise is a two-way commitment. It sets out everything we expect you to bring – and shows how we'll work with you to help make your dreams possible. It enables you to bring your whole self to work and gives us all a reason to work together and win.

By inspiring you to show up at your very best, we know that together we can drive not just your success – but that of our clients and Africa as a whole. So, join us as we drive human and digital progress throughout our continent… and discover how we're committed to turning your dreams into reality.
Image With Text LH - component heading is NOT displayed
WE ARE DRIVEN TO WIN
We have a ferocious determination to win in all our markets.
With your open mindedness to change, we can unlock limitless potential for our clients. To do this, we will empower you through continuous investment in your personal learning and growth.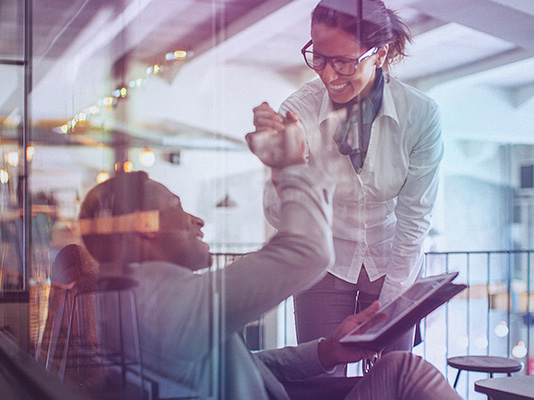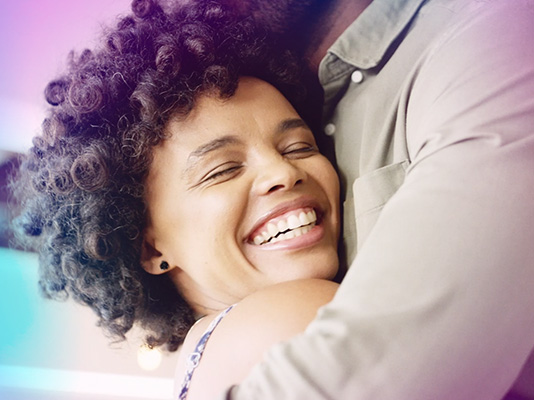 WE ARE HUMAN AT HEART
We create a supportive, empathetic and respectful environment you will thrive in.

We'll listen to you and make sure you feel valued; we want you to have the confidence to speak up wherever, whenever. In return, we expect you to show the same encouragement and support to clients, customers and colleagues alike and always hold yourself to the highest standards.
WE ARE AFRICA TO OUR CORE
We're proud to have been part of Africa's day-to-day life for nearly 160 years. We have a profound connection to our continent, with a deep understanding of its people and the opportunities for growth. We're here to help unlock all that potential and work together for a brighter tomorrow for everyone.
From you, we expect the same. Your love of Africa will drive you to help make a positive difference to our continent and the communities we serve, whilst you explore a world of opportunities to broaden your own horizons.
IT CAN BE.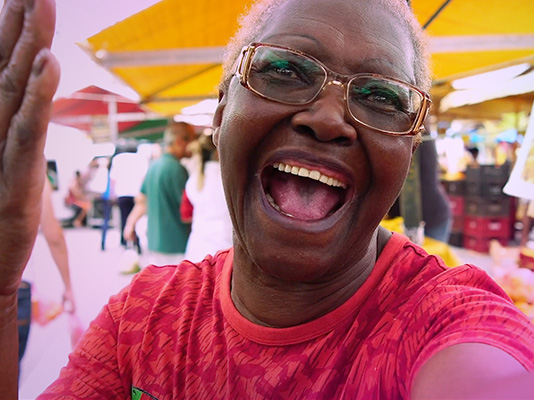 FIND NEW WAYS TO DEVELOP YOUR DREAM CAREER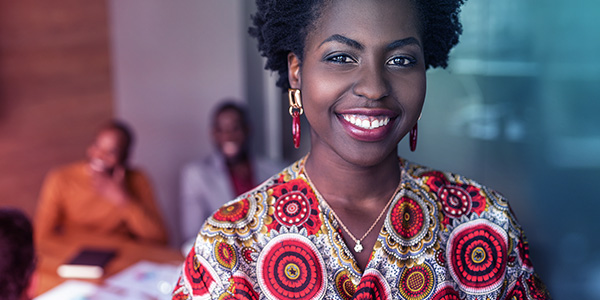 Working at Standard Bank Group
Whether you're experienced or just starting out – discover a diverse range of career opportunities throughout our organisation, and across the world.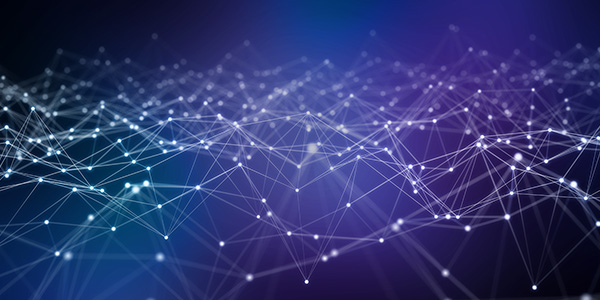 Search jobs
Find the role that's right for you, explore hundreds of opportunities right now.