Africa. A continent bursting with possibilities and limitless potential
At Standard Bank Group, we're creating possibility for all of Africa's people. But we can't do it alone. We need dreamers and doers like you. Talented young people with ambition for your own future – and Africa's. Fearless individuals who see things for what they can be, and understand that hard work can change the world. Agile, ambitious minds who are willing to put everything in, and get even more back. If we can empower you to truly show up every day, at your very best, ready to do all it takes to make dreams happen – then the possibilities before us, you and Africa – will really be limitless. A career here is not just about having dreams. It's about being ready to start living them.
JOIN US ON OUR TRANSFORMATIONAL JOURNEY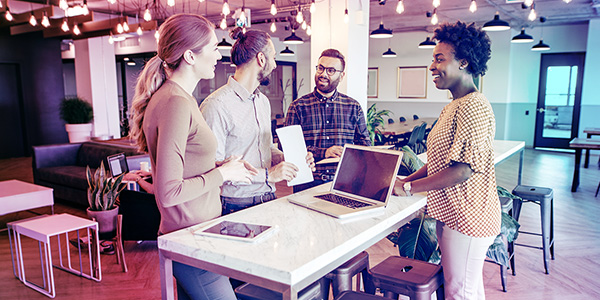 We'll find new ways to make your dreams possible
Discover how we bring all kinds of dreams to life. By supporting financial wellbeing, we harness Africa's limitless potential for growth, and help build better lives across the continent. And for you, we'll work together to develop and champion your career – so you can become the best you can be.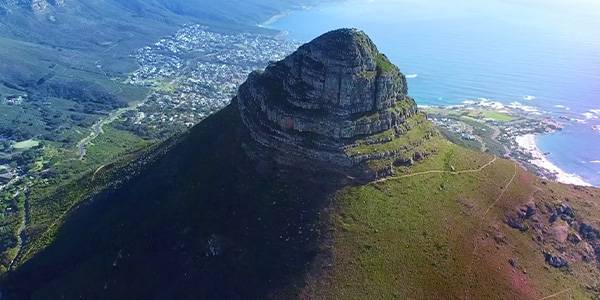 Our promise to you
We'll find new ways to make your dreams possible. Our People Promise is a two-way commitment we all stand behind.
OUR EARLY CAREER PROGRAMMES
EDUCATION FUNDING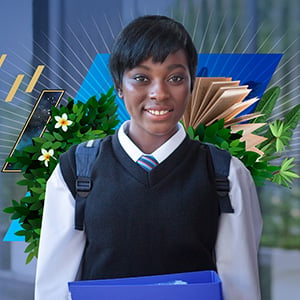 Bursaries
Get financial support to help you study, gain an undergraduate or postgraduate qualification, and give yourself the best opportunities to succeed.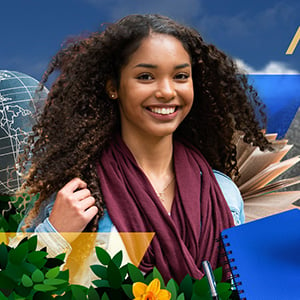 Chairman's Scholarship
Our international scholarship gives future African leaders an opportunity to pursue a Post-Graduate Master's in one of our partner UK universities.
APPLY FOR GRADUATE PROGRAMMES
2023 applications open from 1 April 2023 - 15 June 2023.
FOLLOW US
Follow us on social media and get the latest updates and insights into life at Standard Bank Group