Our sponsorships
Our sponsorship initiatives focus on community upliftment, the arts and sport.
How our sponsorships work
Our sponsorship initiatives provide a platform for us to engage with the community and support growth in music, the arts, and performing arts. Through festivals, educational clinics and athletic events, we can nurture young talent and help communities grow.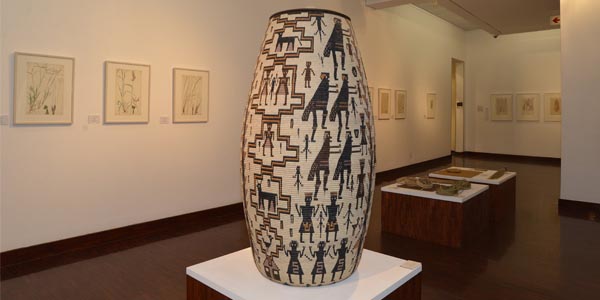 Our Initiatives | Arts and Culture
Our sponsorship is based on community growth and development
Standard Bank has a proud 30 year legacy of investing in the arts in Africa. And we continue to finance a variety of creative projects.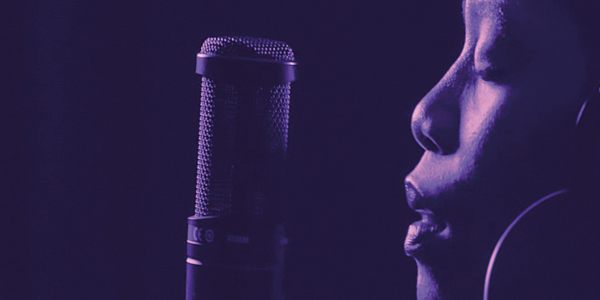 Find out about sponsorships
Visit the Standard Bank Sponsorships website to find news and events in your area.