Group leadership council

Board of directors
You may also be interested in...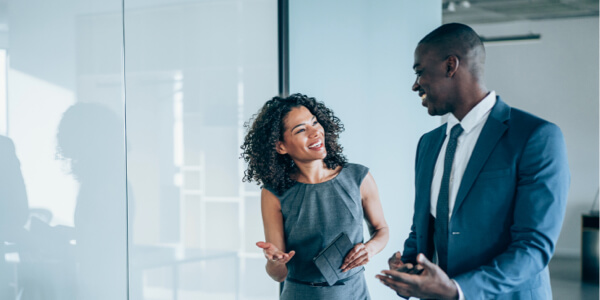 Corporate governance
We see corporate governance as an enabler that promotes strategic decision making to create sustainable value.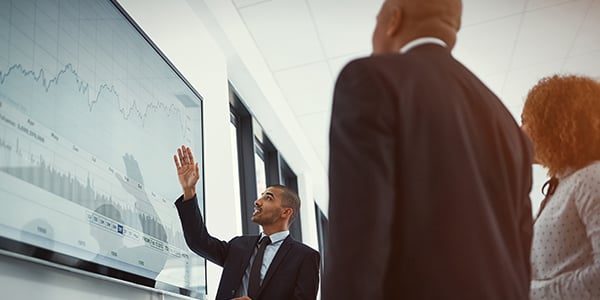 Investor Relations
Get financial statements, annual reports, shareholder information, detailed insights and analysis and more relevant information for investors.
Standard Bank appoints Ms Nonkululeko Nyembezi as Chairman-designate of the Standard Bank Group and the Standard Bank of South Africa
Leadership
17 September 2021
Helmut Englebrecht appointed as Standard Bank Group's Regional Chief Executive West Africa
Standard Bank has announced the appointment of Helmut Englebrecht as Regional Chief Executive of West Africa, effective 1 October 2021 subject to regulatory approvals.