News
To make the decisions that drive Africa's growth, you need to be informed. Get all the banking and financial news from across Africa and around the world.
Standard Bank's financing of renewable power generation projects out-strips fossil fuels power generation projects by 439%
Standard Bank is accelerating its financing of renewables to catalyse Africa's energy transition, its financing of renewable power generation exceeding its non-renewable energy power generation by a ratio of 4.9 to 1.
Africa and China driving and redefining 21st century growth together
Bill Blackie is Chief Executive Officer of Business and Commercial Banking at Standard Bank Group Ltd.
Priming Africa's SMEs for growth is essential to helping the continent reach its potential
Although small and medium businesses (SMEs) account for 95% of all registered businesses and contribute about 50% to the total GDP of sub-Saharan African countries, entrepreneurs still face major obstacles to growth and prosperity. Addressing their needs is essential to creating a prosperous Africa, says Standard Bank.
You may also be interested in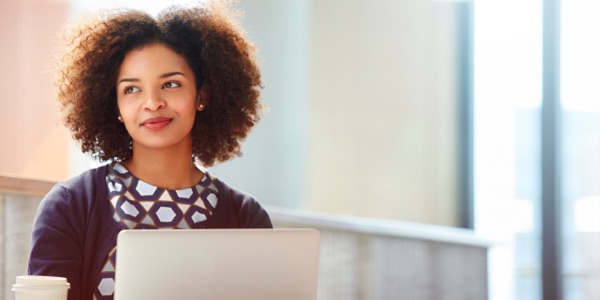 Insights
As Africa's largest bank, we're dedicated to offering expert insight and analysis to businesses and investors driving Africa's growth.

Press releases
Read official press releases from the Standard Bank Group.