Our business
Africa is our home; we drive her growth. As Africa's largest bank, we're committed to using our experience, expertise and innovative vision to provide banking, investment and insurance solutions that enable inclusive, sustainable growth for communities, businesses and economies throughout Africa.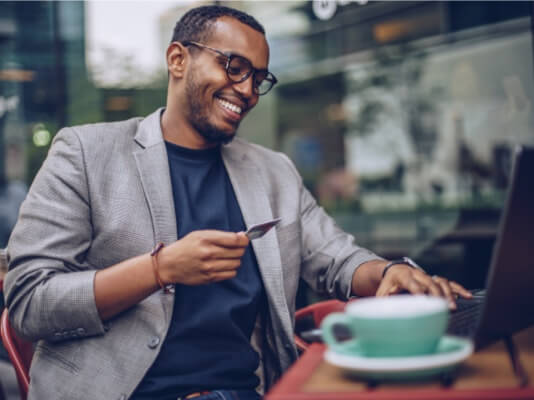 Client-centred financial services
Our client-centred approach is one of the core strategic pillars of our business, ensuring that the Standard Bank Group is constantly evolving to offer solutions that meet the changing needs of our clients.
Transforming our business
Our transformation from a financial services provider to a platform business will be facilitated by the following:
Continuing to drive digital adoption and engagement
Providing holistic solutions in all markets in which we operate
Providing consistently exceptional client experiences
Creating a co-ordinated network of partners and devices to meet clients' needs
Our Clients
By separating our client focus into 4 distinct segments, we are able to provide relevant solutions and responsive services uniquely tailored to the needs of clients within each segment, as well as the relevant operational conditions and requirements of each.
Personal and Private Banking
Our various client platforms provide access to a variety of personal banking and wealth management solutions, including insurance, investments and advisory capabilities for individual clients, including high net worth individuals, in South Africa, Africa regions and the Channel Islands.
Visit one of our country sites to view their offerings.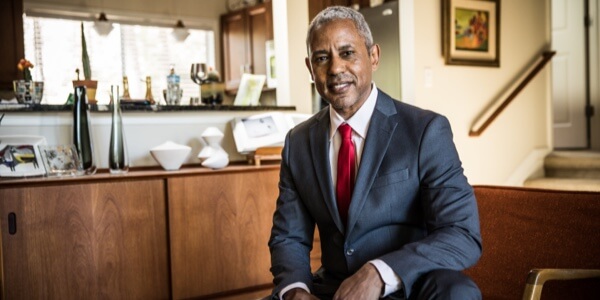 Business and Commercial Banking
We provide small- to medium-sized enterprises (SME), as well as commercial banking clients, with access to products and services that enable them to transact, trade and fund their businesses in South Africa, Africa regions and the Channel Islands.
Visit a country site to see our offerings.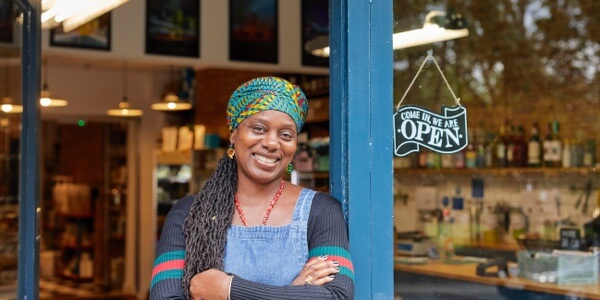 Corporate and Investment Banking
We provide multinational, regional and domestic corporations and institutions with wholesale solutions and specialist advisory, transactional, trading and funding support.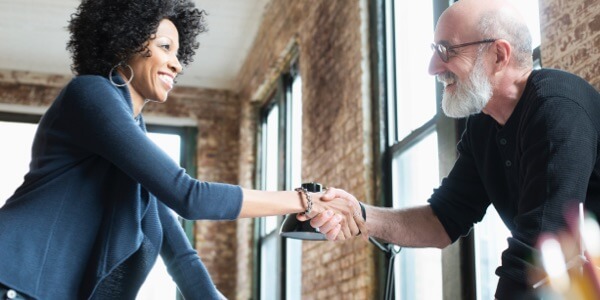 Insurance and Asset Management
As the Insurance and Asset Management arm of the Standard Bank Group, we are best positioned to provide comprehensive investment and asset management offerings, as well as insurance solutions, to our African clients.
Our goal is to meet our clients' financial needs by offering holistic advice and competitive solutions during significant transition points in their lives. With our expertise in the Standard Bank Group, we are uniquely equipped to serve the financial needs of African clientele seeking trusted guidance on investment, insurance, and asset management solutions.
Visit our country sites to see our offerings.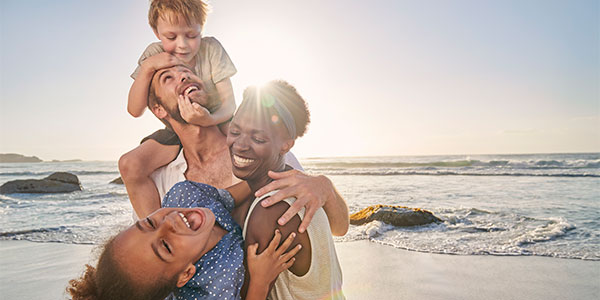 Select your local country website
Select your location to select your country website
General contacts - Select country