Insure
Our purpose-led solutions enable clients to have better lives. We're uniquely positioned to create value for our clients through our strategy of leveraging distribution reach across client segments, partners and locations throughout Africa.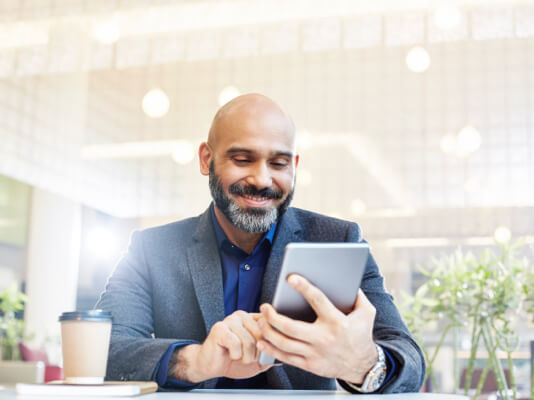 Building a digital ecosystem
As a financial services provider transforming into a platform business, the Standard Bank Group has been creating a co-ordinated network of participants and devices to meet clients' needs wherever they are.
Our flexible insurance coverage provides clients with responsive, wide-ranging insurance solutions, underpinned by our digital customer journey and policy management platforms.
Personal and business insurance
Vehicle insurance
Personal vehicle cover, commercial vehicle cover and fleet management solutions
Property insurance
Home and business property insurance, home contents cover and smart home solutions
Health insurance
Gap cover, disability and serious injury cover and income protection
Employee protection insurance
Death and disability cover, funeral cover, monthly expenses and additional benefits
Wills and estates
Funeral cover, trusts, estates and beneficiary care
Commercial cyber insurance
Professional support, legal coverage and loss protection
Risk mitigation, insurance spend optimisation and strategic claim management
Life cover
Flexible life insurance with convenient digital application and management
Select your local country website
Select your location to select your country website
General contacts - Select country
More financial services from the Standard Bank Group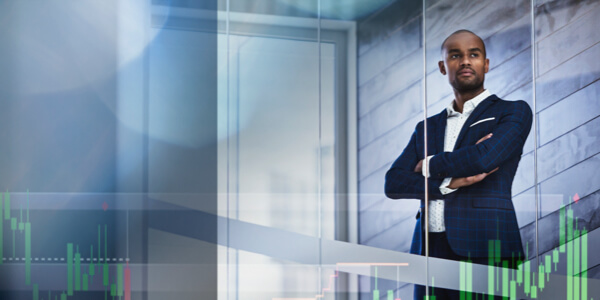 Invest
From structured products and share trading to wealth and estate management, our range of innovative investment solutions are dedicated to growing clients' wealth and limiting their risk.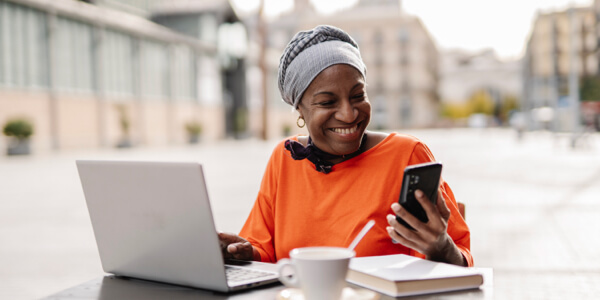 Bank
We offer innovative banking services to individuals, businesses and institutions across Africa, including everyday banking, vehicle and asset finance and card and payment solutions