Sustainable impact
We're committed to enabling inclusive, sustainable growth in Africa. Our products and services are designed to meet the needs of African businesses, economies and communities and deliver positive social, economic and environmental (SEE) impacts for our partners across the continent.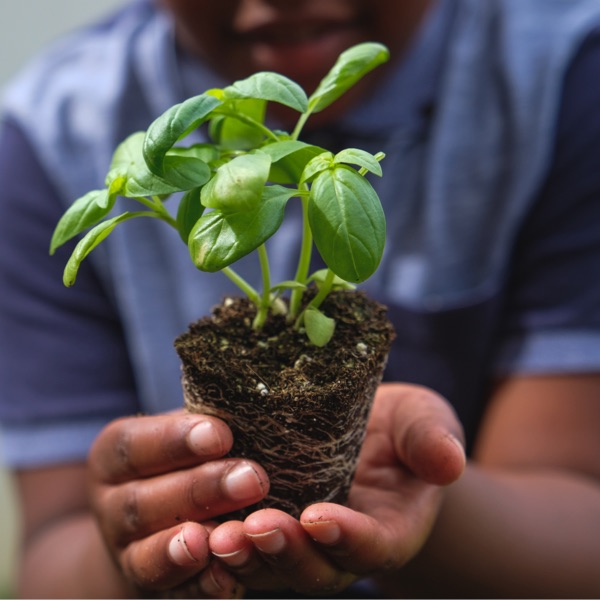 Our climate strategy
Facilitating sustainable economic growth and just energy transition
We've committed approximately R300 billion to financing sustainable growth and renewable energy transition in Africa over the next 4 years.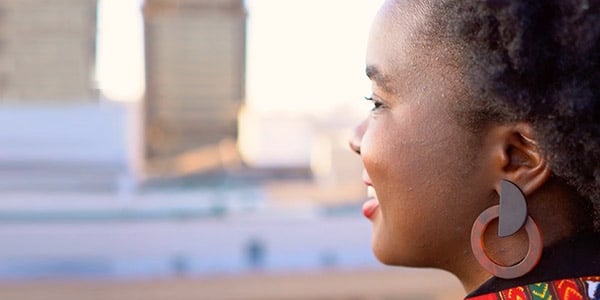 See our impact
Find out how we're driving Africa's growth by focusing on positive social, economic and environmental impacts.
Sustainability reporting centre
Visit our Sustainability Reporting Centre to view and download policies and documents in support of our commitment to driving Africa's sustainable growth.