Our sponsorships
Our sponsorships enable us to support sustainable causes and work with partners who share our commitment to connecting with clients, staff, stakeholders, communities and societies to drive Africa's sustainable growth. Our efforts are focused on arts and culture (performing and visual arts), sport (team, tournaments and events) and strategic business seminars.
Visual Arts
The Standard Bank Corporate Art Collection and Gallery
The Standard Bank Corporate Art Collection is one of the finest and most representative of its kind. Curated over 4 decades, the collection includes more than 1 200 contemporary works by 250 African artists. The artworks are housed mainly in offices and meeting rooms at the Standard Bank headquarters in Rosebank, as well as Simmonds Street, the Global Leadership Centre and other regional offices.
Collectively, these artworks communicate the observations, aspirations and concerns of some of our continent's finest artists, providing a reflection of the physical, social and cultural fabric of their societies in all its intriguing complexity.
Standard Bank African Art Collection
In 1978, a momentous partnership between the Standard Bank Foundation of African Art and the University of the Witwatersrand Art Galleries (as the 2 institutions were known at the time) was established to create a collection with the purpose of safeguarding, preserving and promoting African art and artforms.
Labelled as one of the largest classical African art collections in the Southern Hemisphere, the collection consists of more than 5 000 objects from Southern, West and Central Africa and, more recently, East Africa. It includes art objects, such as wood figurines, drums, masks, clothing and ritual objects, as well as specialist areas such as beadwork, textiles and valuable ceramic pieces.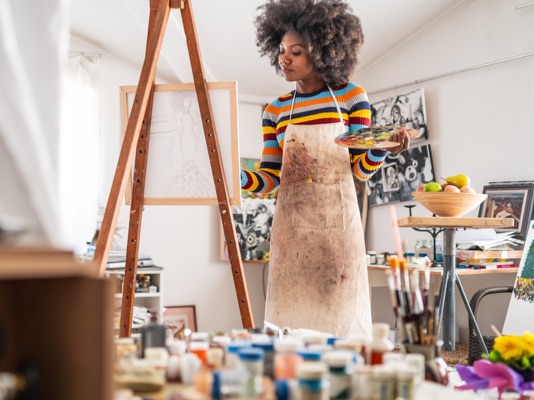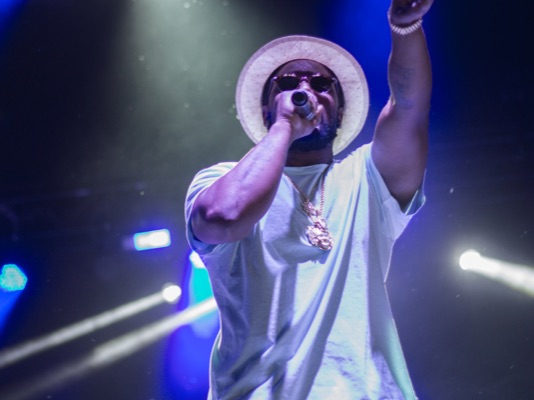 National arts festival
This annual event is Africa's biggest and boldest art festival and the second largest in the world.
Running for over 10 days in Makhanda (formerly Grahamstown), the festival offers a programme that defies genre and challenges notions of category or stereotype through jazz, dance, fine arts, performing arts and theatre.
The festival celebrates artistic excellence with shows, exhibitions and performances that are charming, controversial and thought provoking.
The Standard Bank Young Artist Awards
Established in 1981 by the National Arts Festival, the Standard Bank Young Artist Awards recognise and encourage exceptional talent amongst younger artists. Since its inception, over 160 directors, actors, artists, playwrights, musicians, choreographers and dancers have received a coveted Standard Bank Young Artist Award.
Presented annually to deserving artists in various disciplines including dance, visual art, film, drama, jazz, music and performance art, the awards play a vital role in nurturing artistic talent and are designed to encourage the recipients to further their careers, with winners performing, directing or exhibiting during the main programme of the forthcoming National Arts Festival.
The Standard Bank Ovation Awards
Established in 2010, the Standard Bank Ovation Awards celebrate the best of the Fringe Festival at the National Arts Festival. Artistic innovation, excellence, the exploration of new performance styles and the courage to open new conversations through the arts underpin the motivation for the winners of the Standard Bank Ovation Awards.
You may also be interested in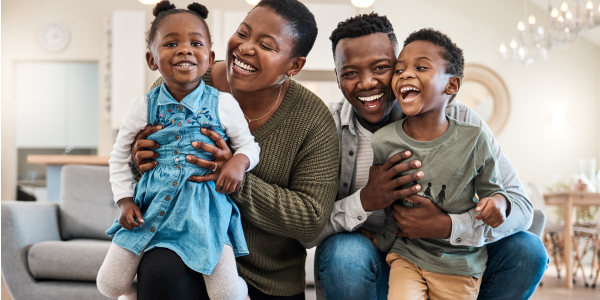 Our purpose and strategy
We are a client-led and digitally enabled financial solution provider aiming to deliver sustainable growth for individuals, businesses and communities throughout Africa.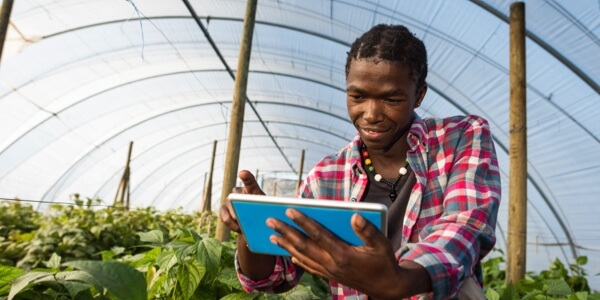 Environmental, social and governance (ESG)
We ensure that our strategy is consistent with our mission by managing environmental, social and governance (ESG) risks, formalising ESG compliance and sustainability and embedding a culture of responsible banking across the group.