Wealth
Wealth management solutions that move with market trends while growing and protecting your assets.
The Standard Bank Group provides a variety of wealth management, growth and insurance solutions.
Wealth management starts with reliable day-to-day banking services and investment solutions. We offer tailored wealth management solutions to fit your business, preferred banking platforms, and countries of operation.
We have wealth liaison offices in London, Jersey, Mauritius, Nigeria, Kenya and South Africa.
We are experienced and well researched in emerging African markets and offer informed investment advice based on ongoing analysis.
Find out more about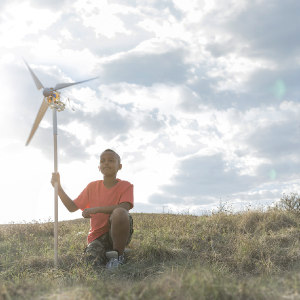 Corporate and Investment Banking
Serving the needs of small- to medium-sized businesses, corporates and financial institutions.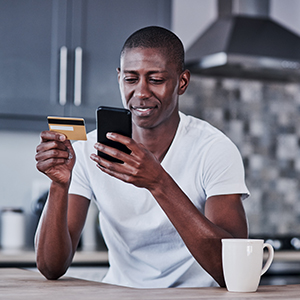 Personal and Business Banking
Day-to-day financial services for personal and business banking.