Corporate governance
We ensure that all our services and products across borders are compliant with local legislation wherever we go. As we grow in Africa, we will continue to review our systems and processes according to the best possible compliance and risk management skills.
We promote strategic decision-making that combines long-term and shorter-term outcomes to reconcile the interests of the group, stakeholders and society to create sustainable value. Our approach extends beyond compliance. We see corporate governance as an enabler that creates competitive advantage through enhanced accountability, effective risk management, clear performance management, greater transparency, and effective leadership.
REPORT UNETHICAL BEHAVIOUR
If you suspect theft, fraud or corruption by any of our employees, customers or suppliers, report it immediately.
Section heading goes here - it will be automatically displayed in capital letters
Stop Fraud Now
If you believe an employee of Standard Bank has breached our Code of Ethics, please contact the Ethics and Fraud Hotline.
More about the Group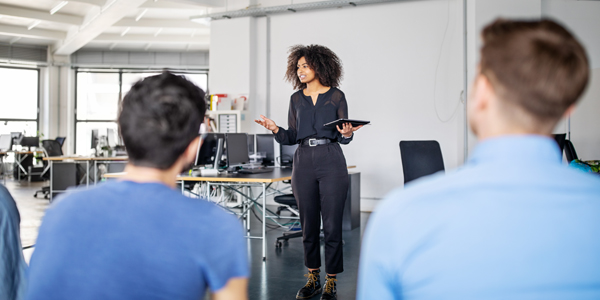 Our Values and Code of Ethics
We do everything in our power to ensure that we provide our customers with the products, services and solutions to suit their needs.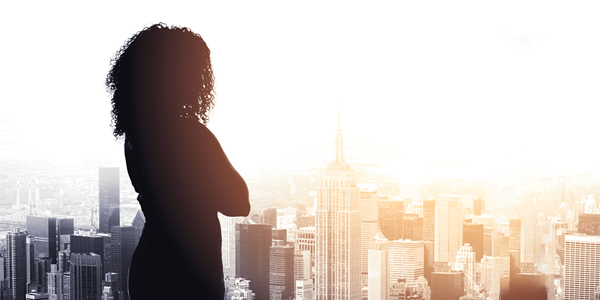 Our Leadership
Standard Bank is not an abstract legal entity. We are our people.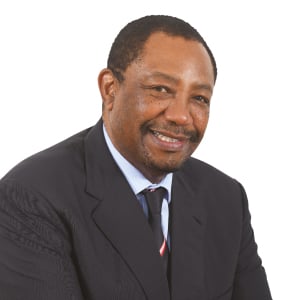 Thulani Gcabashe
CHAIRMAN AND INDEPENDENT NON-EXECUTIVE DIRECTOR, SBG AND SBSA
We strive to uphold good governance because we believe that it provides the necessary structure that enables the group's success and creates sustainable value.