The group at a glance
Standard Bank Group is a financial institution that offers banking and financial services to individuals, businesses, institutions and corporations in Africa and abroad.
Our Strategy
Technology has changed the way we live and work, and financial services are no different. The expectations our stakeholders have of us are changing radically and quickly, and our strategy needs to respond to these expectations. We are strengthening our digital capabilities and integrating our business to transform client experiences and to drive operational efficiency for a radically different world.
We have updated our strategic priorities to align to the operating environment and our strategic positioning to clarify what we need to do to deliver our purpose.
These strategic priorities are:
Transform client experience
Execute with excellence
Drive sustainable growth and value
In transforming the group, we will become:
Truly human – Providing services, solutions and opportunities that our clients and employees need to achieve growth, prosperity and fulfilment.
Truly digital – Serving clients predominantly online, processing in the cloud, embracing open innovation underpinned by data and insights.
Find out more about our Strategy and Value Proposition
Our integrated report contains more information on the dynamics affecting our business and the progress we are making in becoming a truly human, truly digital, competitive, profitable and purpose-driven services group to meet the changing needs of our clients.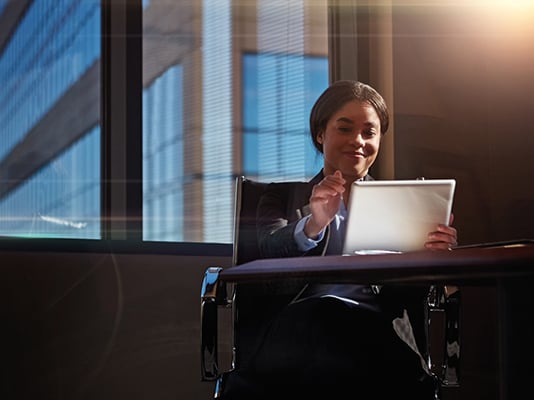 See our financial results
View our latest financial results, as well as the full suite of financial reports from prior years.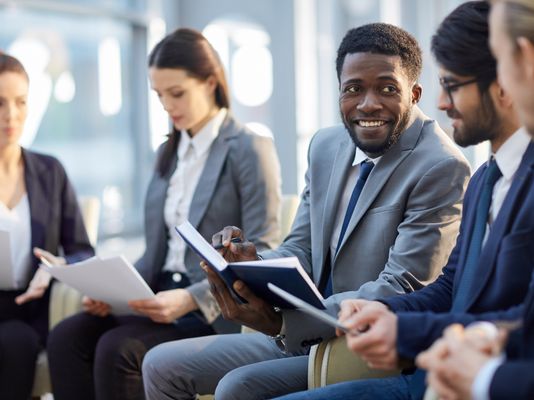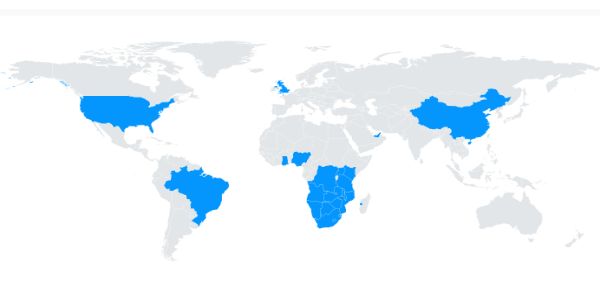 Our Global Presence
Standard Bank operates in more than 20 countries in Africa and abroad. Its worldwide presence consists of an integrated suite of end-to-end wealth management services and banking solutions.