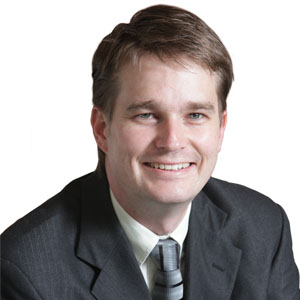 INDEPENDENT NON-EXECUTIVE DIRECTOR, SBG AND SBSA
Doctor of Philosophy (PhD) in physics (California Institute of Technology), Bachelor of Science with honours (University of Witwatersrand)
Appointed: 2021
Career highlights
Paul Cook is the co-founder and managing director of Silvertree Brands, a leading disruptive consumer brand builder, with expertise in using digital tools to engage consumers and build new brands.
He is currently the chief executive officer of Faithful to Nature (Pty) Ltd, an ethical and natural retail brand and Silvertree subsidiary, and was previously the managing director of Ringier Africa Deals Group, a subsidiary of Swiss media conglomerate and Silvertree, which operated consumer e-commerce operations in Nigeria, Ghana and Kenya.
Paul has extensive management consulting experience with specialisation in global strategy and African growth.