Our impact areas
We're committed to realising Africa's potential through inclusive, sustainable growth and economic development. To support this commitment, we aim to achieve positive social, economic and the environmental (SEE) impact by focusing on the 7 key areas of financial inclusion, job creation and enterprise growth, sustainable finance and climate change, infrastructure development, Africa trade and investment, education and health.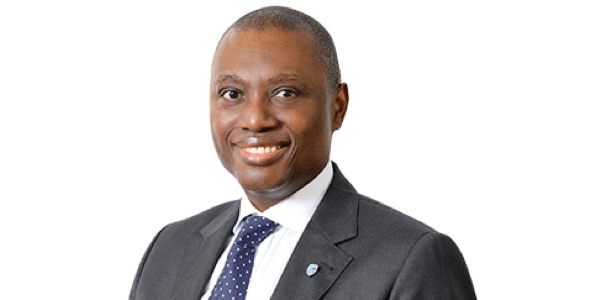 Sim Tshabalala
Group Chief Executive Officer, Executive Director, SBG And SBSA
"We commit to working with African governments, business and communities to find new ways for African economies to develop and industrialise, and for African communities to prosper, while minimising negative environmental and social impacts where possible."
ENVIRONMENTAL, SOCIAL AND GOVERNANCE
Managing Environmental, social and governance risks and opportunities (ESG) forms part of our culture, strategy, and management approach.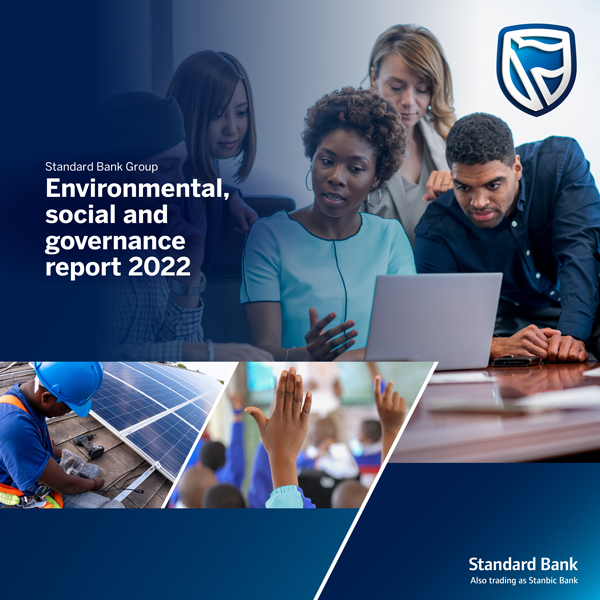 Download our documents and reports