What we do
We are a proudly African, integrated financial services group with compelling competitive advantages, providing banking, insurance, investment as well as non-financial complementary solutions that drive the financial wellbeing of our clients at every stage of their financial journey.
Our Client Segments
We have three key segments; Consumer & High Net Worth Clients, Business & Commercial Clients and Corporate and Investment Banking. These segments hold the relationship through which we create customer experiences that address our clients' different life stages.
Consumer and High Net Worth Clients
This segment provides banking solutions for individual clients, including high net worth individuals, in South Africa, Africa Regions and the Channel Islands. Our various client platforms provide access to a variety of personal banking and wealth management solutions, including insurance, investments and advisory capabilities.
Visit one of our country sites to view their offerings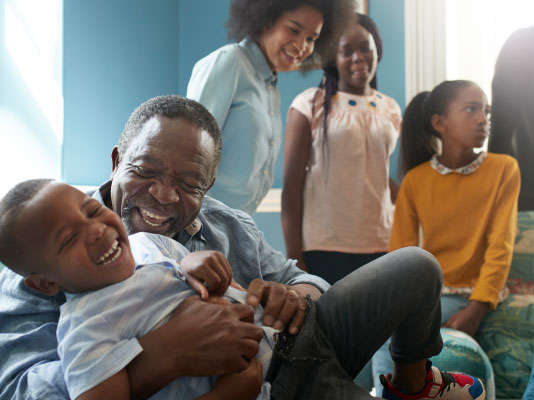 Business and Commercial Clients
Our comprehensive banking solutions, designed to address the needs of small- to medium-sized enterprises (SMEs) as well as commercial banking clients ensure our clients are able to access a variety of products and services to transact, trade and fund their businesses in South Africa, Africa Regions and the Channel Islands.
Visit a country site to see our offerings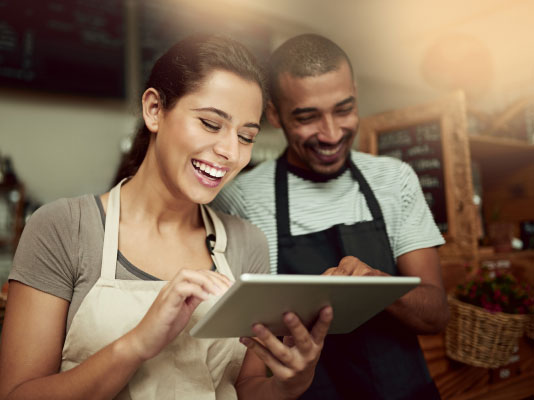 Corporate and Investment Banking
We provide large corporations (multinational, regional and domestic) and institutional clients, with wholesale (corporate and investment banking) services and access to our in-depth sector and regional expertise, our specialist capabilities, and our access to global capital markets for advisory, transactional, trading and funding support.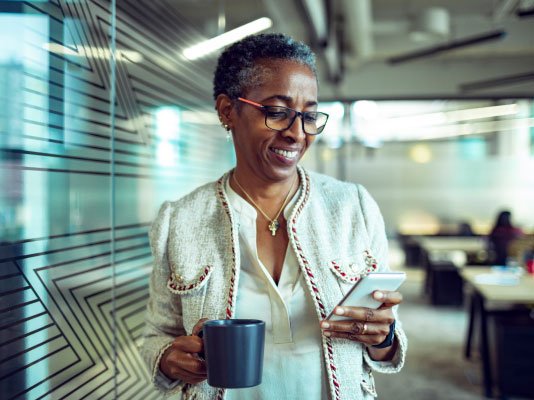 Our Client Solutions
Our evolution from a traditional bank into a digitally enabled diversified services organization is allowing us to understand each client better so that we can offer tailored proactive solutions. Through partnerships we are able to meet the financial and nonfinancial needs of our clients and offer solutions that go beyond banking, insurance and investments.
More about the Group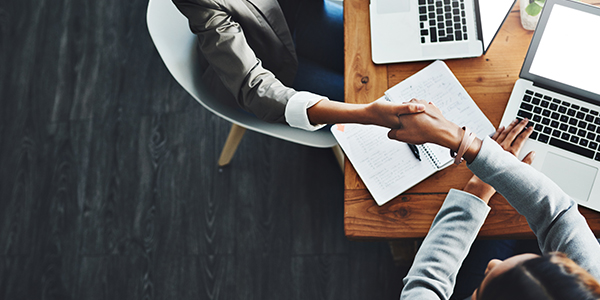 Our group at a glance
Standard bank Group is a financial institution that offers banking and financial services to individuals, businesses, institutions and corporations in Africa and abroad.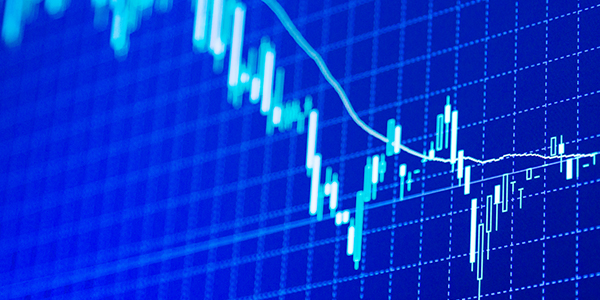 Our financial results
For up-to-date information on all our key performance indicators.