Corporate and Investment Banking
Serving the needs of corporates and financial institutions through our African presence and deep expertise.
At Standard Bank Corporate & Investment Banking, we contribute to Africa realising its potential and aspire to be the leading corporate and investment banking business in, for and across Africa, with a focus on the sectors driving Africa's growth.
Bespoke solutions that address our clients' individual needs have become the hallmark of our offering:
Full spectrum of corporate and investment banking services, backed by universal banking capabilities and the financial strength of the Standard Bank Group.
On-the-ground presence in 20 countries in Africa and other key markets outside Africa.
Cross-border capabilities within and outside Africa.
Leveraging the shareholder relationship with the world's biggest bank, the Industrial and Commercial Bank of China Limited (ICBC).
Secure and reliable digital banking platforms.
In-depth research capabilities.
Long-standing relationships with governments, regulators, key industry players and investors in all the countries, in which we have a presence.
We connect individuals, businesses and governments in, for and across Africa to opportunities that move them forward.
Click here to visit our Corporate and Investment Banking website
Find out more about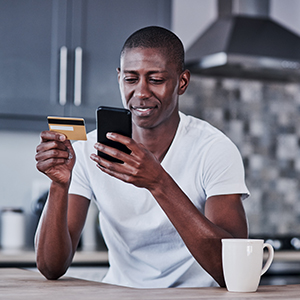 Personal and Business Banking
Day-to-day financial services for personal and business banking.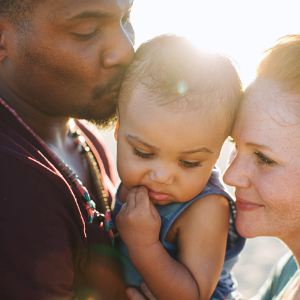 Wealth
Wealth Management solutions that move with market trends while growing and protecting your assets.