Personal and Business Banking
Day-to-day financial services for personal and business banking.
The Standard Bank Group offers personal and business banking to individuals and small to large business enterprises across sub-Saharan Africa.
We provide fast and professional service to our customers.
We are growing into emerging African markets.
We offer a variety of transactional, investment and wealth management services to individuals, small to medium businesses, corporate, commercial and institutional entities.
Find out more about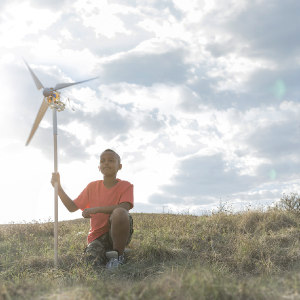 Corporate and Investment Banking
Serving the needs of small- to medium-sized businesses, corporates and financial institutions.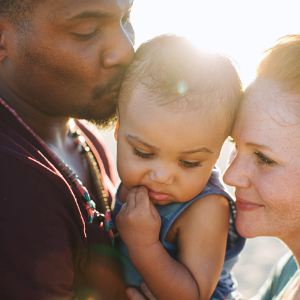 Wealth
Wealth management solutions that move with market trends while growing and protecting your assets.