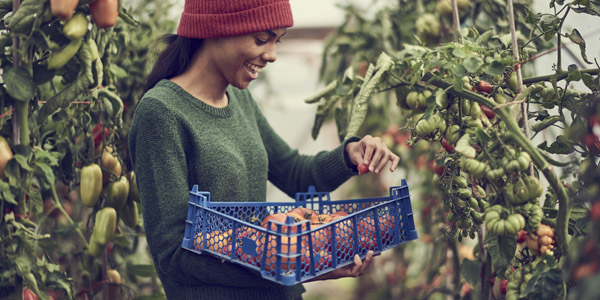 OneFarm Share's quest for food security
Collaborating across the agri-value chain to connect farmers and food producers directly to the food needs of vulnerable communities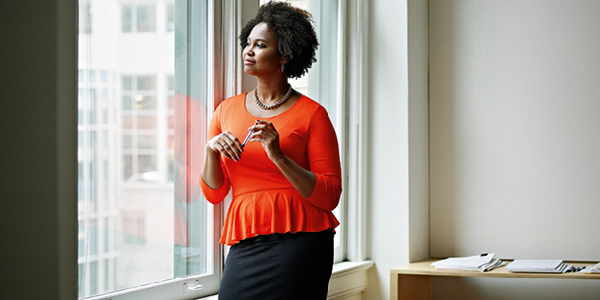 African Women's Leadership Fund Initiative
The African Women Leadership Fund Initiative is an Impact Fund focused on accelerating the growth of African women-led investment funds and companies.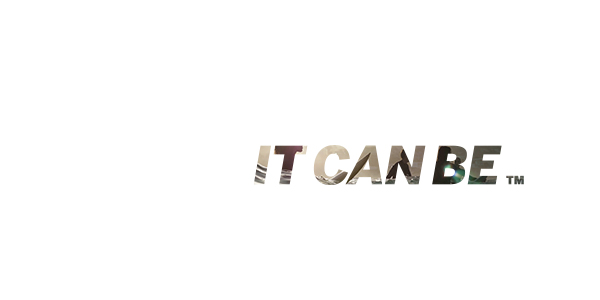 Changing the present to reshape the future
At Standard Bank our dream is that everyone's dreams can be. We can work together. We can find solutions. And we can prove that with the right help, It Can Be.