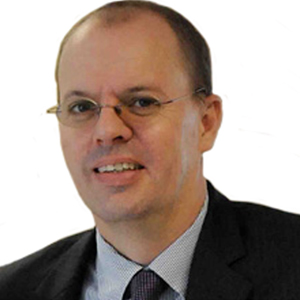 MBA in New Venture Creation (Bond University, Australia)
Career Highlights
Adrian Vermooten joined the group in 2014 and has held various roles in the Digital Channels and Payments teams across the continent.
He was appointed group head of Digital Innovation on 1 April 2020.
Prior to joining the group, he held senior positions at ABSA, MTN and Rand Merchant Bank.
In line with changes to the group's operating model, the role changed to chief innovation officer with effect from 1 January 2021.