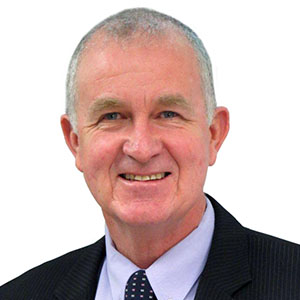 INTERIM CHIEF RISK AND CORPORATE AFFAIRS OFFICER
M.Agric Management (UKZN), AEP (UNISA SBL), APM (GIBS), CSEP (Columbia Business School)
Career Highlights:
Keith was previously the chief risk officer of PBB Group, a position he held from August 2011 until March 2021
In March 2021, in line with changes to the Group's operating model, his role changed to that of chief risk officer for Business and Commercial Clients.
He has held various executive roles in his 33 year tenure including Provincial Management, Banking Products and Credit Risk Management.
In August 2021, he was appointed as the interim chief risk and corporate affairs officer for the group.