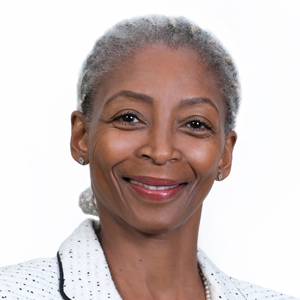 Independent non-executive director, SBG and SBSA
BSc (Hons) (University of Manchester), MSc (Electrical Engineering) (California Institute of Technology), MBA (Open University Business School UK)
Appointed 2020
Career highlights
Nonkululeko Nyembezi was, until June 2020 the chief executive officer and executive director of Ichor Coal N.V. She is currently a non-executive director of Anglo American Plc.
Prior to this, she was the chief executive officer of ArcelorMittal South Africa.
She is an independent non-executive chairman of the JSE limited and Macsteel Service Centres South Africa (Pty) Ltd, and until 31 December 2019, she was the non-executive chairman of Alexander Forbes Group.