Financial inclusion supports economic and human development and reduces inequality: access to relevant and affordable financial products and services, including payments, savings, credit and insurance, enables individuals and businesses to transact conveniently and cost-effectively, save and plan for the future, and deal with unexpected emergencies. Standard Bank has identified financial inclusion across Africa as a material issue.
We create SEE impact by finding innovative ways to address social, economic and environmental challenges in our markets and solutions to help our clients and employees achieve growth, prosperity and fulfilment.
Implementing accessible and affordable digital solutions
Solutions for entrepreneurs and small businesses to support business formalisation and growth
Providing affordable and convenient savings and investment solutions
Providing affordable and tailored insurance products
Providing mortgages for the affordable housing market
Providing consumer education and financial literacy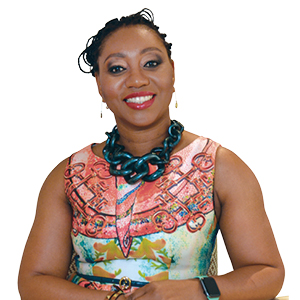 Ethel Nyembe
Head of Card and Payments, Standard Bank South Africa​
Standard Bank prioritises innovation and access to financial services. The full range​ of Instant Money products, from our business Bulk Payments solution, the personal Instant Money Wallet, to Instant Money Transfer, offers a range of affordable, convenient and trusted solutions for those who need to send and receive money on the move. We have expanded our retailer footprint to offer our customers more options. We want to empower more people who may not have access to traditional banking methods to send and receive money, helping to make their lives easier.