News and insights
Get the latest financial news impacting the continent, expert insights into Africa's markets and economies and the most recent announcements from the Standard Bank Group.
African insights
19 May 2022
Africa Investors Conference 2022
The Standard Bank's 12th Annual Investors' Conference (AIC) 2022 is taking place in London on 28 – 30 June 2022.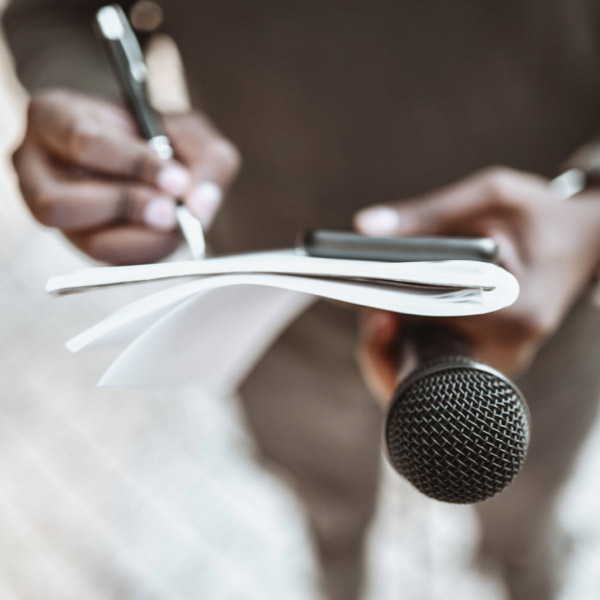 Press & Media
SBG Press & Media Portal
Browse the latest media releases and official media resources from the Standard Bank Group.
Navigating the COVID-19 Pandemic
During the Covid-19 pandemic, we showed up in the face of uncertainty. We put people first, we stepped in to support our clients, we came together to assist the most vulnerable in our societies, and we took the opportunity to pause and reflect on the way we live and work.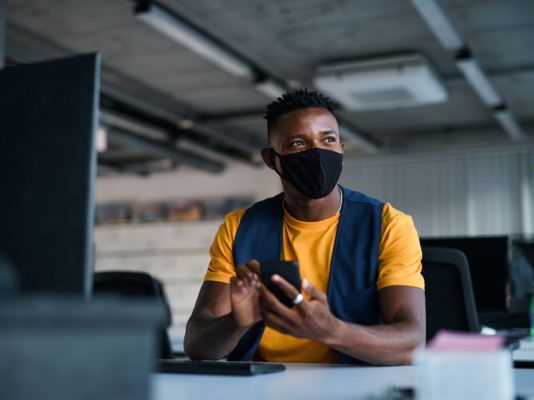 Ross Linstrom
Press enquiries related to South Africa
Kate Johns
Press enquires relating to operations in Africa (excl. South Africa)