News and insights
Get the latest financial news impacting the continent, expert insights into Africa's markets and economies and the most recent announcements from the Standard Bank Group.
Forex shortage caused by economic constraints is challenging intra-Africa trade.
Intra-country trade across Africa is stuttering as businesses struggle to find the foreign currency, most notably the US Dollar, they need to pay for imports - a shortage caused by the depreciation of local currencies, higher interest rates and capital flight in the continent's developed markets, says findings in latest Standard Bank Africa Trade Barometer.
Major investment drive sparks East African trade and development - sustaining the continent's progression, including South Africa
By Patrick Mweheire, Regional Chief Executive, East Africa, Standard Bank Group
Standard Bank hosts 9th Annual Group-wide Hackathon
Standard Bank Group will host its 9th annual Kuunda Disrupt Hackathon. This dynamic two-day event is geared towards harnessing the creative power of its people to tackle client pain points. These solutions will harness cutting-edge technology while aligning with Standard Bank's digital strategies and core values.
Standard Bank and ICBC celebrate 15-year partnership, sign 5-year renewal to drive Africa China trade
Africa's largest bank by assets, Standard Bank, and one of the world's leading banks, the Industrial and Commercial Bank of China (ICBC) have renewed their strategic cooperation partnership for another five years. The partner institutions continue to lead the Africa-China trade and investment markets, jointly providing unequalled expertise and capabilities to individuals and businesses trading between Africa and China.
Standard Bank earnings up on differentiated franchise and Africa-focused strategy
Standard Bank Group recorded headline earnings of R21.2 billion in the six months to 30 June 2023 (1H23), up 35% relative to the prior period (1H22) and delivered a return on equity of 18.9%. This performance can be attributed to the group's differentiated franchise and Africa-focused strategy.
Priming Africa's SMEs for growth is essential to helping the continent reach its potential
Although small and medium businesses (SMEs) account for 95% of all registered businesses and contribute about 50% to the total GDP of sub-Saharan African countries, entrepreneurs still face major obstacles to growth and prosperity. Addressing their needs is essential to creating a prosperous Africa, says Standard Bank.
African insights
19 May 2022
Africa Investors Conference 2022
The Standard Bank's 12th Annual Investors' Conference (AIC) 2022 is taking place in London on 28 – 30 June 2022.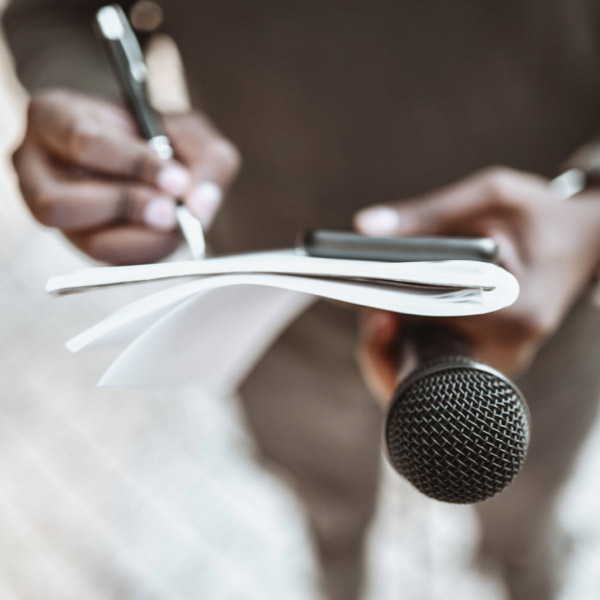 Press & Media
SBG Press & Media Portal
Browse the latest media releases and official media resources from the Standard Bank Group.
Navigating the COVID-19 Pandemic
During the Covid-19 pandemic, we showed up in the face of uncertainty. We put people first, we stepped in to support our clients, we came together to assist the most vulnerable in our societies, and we took the opportunity to pause and reflect on the way we live and work.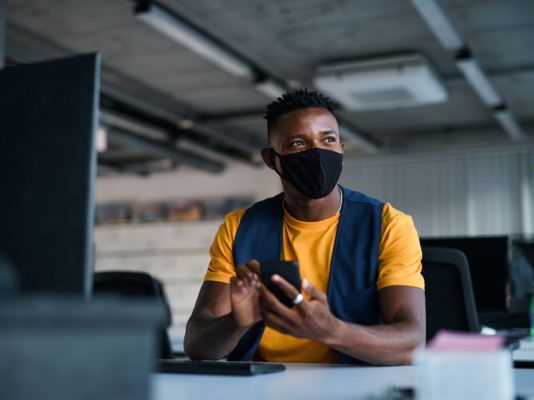 Ross Linstrom
Press enquiries related to South Africa
Kate Johns
Press enquires relating to operations in africa (excl. South africa)
Xolisa Vapi
Press enquires relating to consolidated standard bank group & global operations