African Women's Leadership Fund Initiative
The African Women Leadership Fund Initiative was set up by the United Nation Economic Commission for Africa with the aim of making a social impact for women across the African continent.
About the african women leadership fund initiative
The Economic Commission for Africa and its partners, through the African Women Leadership Fund Initiative (AWLFI), aims to create a sustainable platform to accelerate the growth of women-owned and operated investment funds and companies across Africa.
The Economic Commission for Africa has partnered with the Standard Bank Group to assist with the manager selection process which involve an extensive due-diligence process.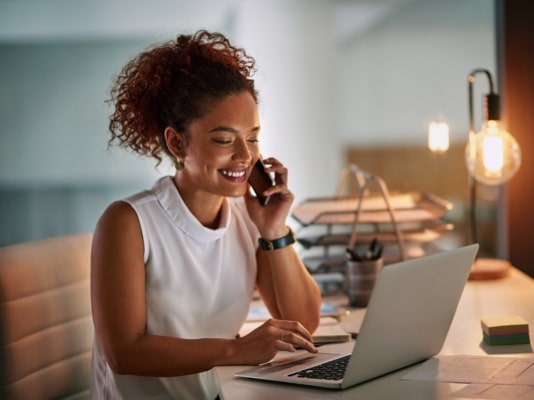 AWLFI will be rolled out in three fund phases. These are:
Phase 1: AWLFI will invest in established women-owned fund management firms or in fund managers with the capability to take on segregated mandates. These Managers will operate in the listed space.
Phase 2: In the second round of funding, the AWLFI will look to invest in existing Private Equity Funds, thus enabling the fund to hold a combination of listed and private equity investments.
Phase 3: An incubation programme to put new women fund managers on the map.
There have been previous calls to participate in the AWLFI. If you have applied previously, please confirm your application by emailing [email protected]
Who is this for?
Phase 1 and Phase 2 of the AWLFI is suitable for:
Established women fund managers in the listed or private market space who own, or partly own, an asset management firm
Women professionals working in existing and established firms with suitable fund management experience (experience can be as a co-fund manager) in the listed or private market space
CLOSING DATE FOR APPLICATIONS IS TUESDAY, 30 JUNE 2020