Discover Africa's nature, food, people and culture and get access to special discounts and exclusive rewards thanks to our PlusRewards programme!
We're partnering with merchants across 15 African countries to bring you the best of what Africa has to offer so you can make your next adventure a special one. Whether you want to visit the Maasai, journey through the Serengeti or experience vibrant Lagos, you can explore, shop and play for less by simply using your Standard/Stanbic Bank Card on your travels.
If you're a merchant in one of our 15 select countries, sign up for PlusRewards and join the growing network that's attracting customers from across the continent. You'll also get access to free marketing on various Standard/Stanbic Bank platforms across these 15 countries.
Standard/Stanbic Bank customers
Merchants

You have automatic access to PlusRewards simply for being a Standard/Stanbic Bank customer.

Just use your Standard/Stanbic Bank debit card at select merchants in any of our select countries to unlock rewards.

To qualify as a PlusRewards merchant, these are the requirements to meet:

Use Standard/Stanbic Bank POS devices in your store.
Offer exclusive benefits and discounts of your choice to Standard Bank card holders who visit your store across our 15 countries.
Display PlusRewards collateral in your establishment.
Complete a confirmation letter to confirm the benefits you will offer at your establishment as well as your participation period.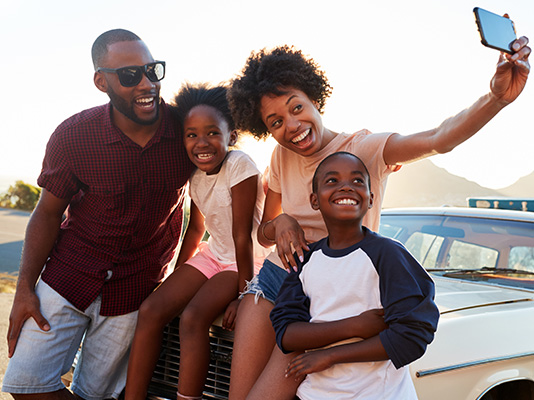 Which countries are part of the PlusRewards network
Angola, Botswana, Ghana, Kenya, Lesotho, Malawi, Mozambique, Namibia, Nigeria, South Africa, Swaziland, Tanzania, Uganda, Zambia, Zimbabwe.
Click on each country to view the full list of PlusRewards merchants plus discounts and rewards on offer.
Join NOW!
Grab your Standard/Stanbic Bank Debit Card on your next African adventure and use it at participating merchant stores.
Merchants looking to join PlusRewards can click here to complete the application or email