Annual Integrated Report
Our integrated report provides a holistic assessment of our strategic progress in achieving our strategy and creating value for all of our stakeholders.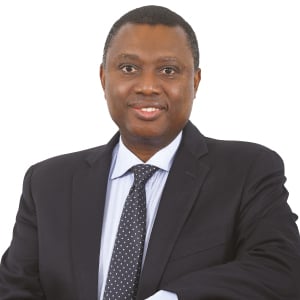 Sim Tshabalala
CEO's Statement
The people of the Standard Bank Group demonstrated resilience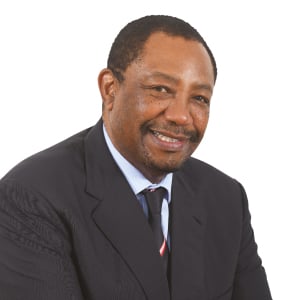 Thulani Gcabashe
Chairman's Statement
The discipline of good governance becomes even more valuable during periods of great stress and uncertainty.
We are accelerating our strategy to become a truly human and truly digital financial services organisation.
Our Purpose
Africa is our home, we drive ger growth.
Our Vision
To be the leading financial services organisation in, for and across Africa, delivering exceptional client experiences and superior value.
Download the latest report
For further detail on our strategy, download our Integrated Report
For further detail on our strategy, download our Integrated Report