Our group
Standard Bank Group is Africa's largest bank, with a 160-year track record of operational excellence and value. We're committed to using our expertise, insights, and deep understanding of Africa's markets and people to drive sustainable and inclusive economic growth across the continent while implementing our 2025 ambition of transforming our business to meet the evolving needs of our clients.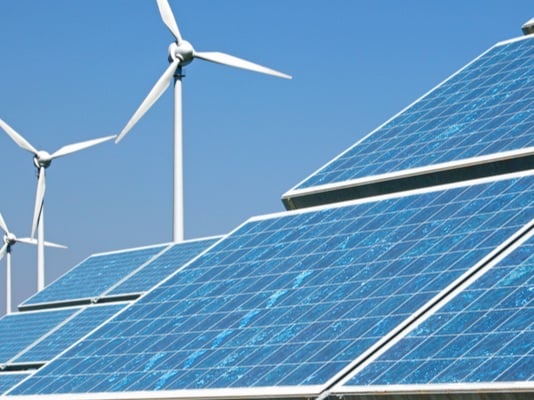 Climate Strategy
Our climate strategy is focused on driving sustainable growth, achieving net zero carbon emissions and applying complementary mechanisms for supporting our clients.
About us
We lead with purpose and operate with integrity. We celebrate our milestones and take a strategic view of the future as we deliver operational excellence across our global locations.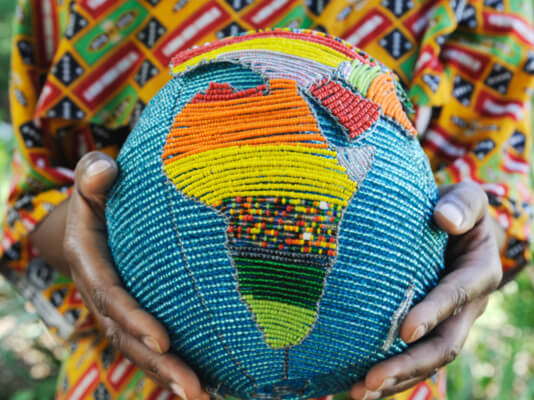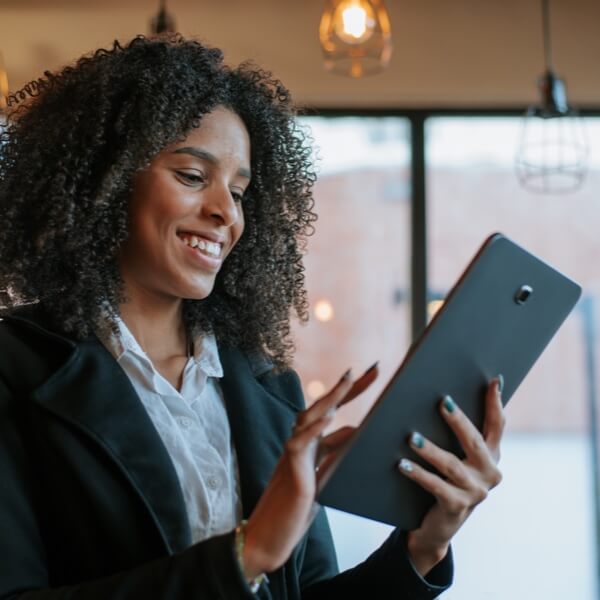 Our Business
Driving Africa's sustainable growth
We provide solutions to meet the needs of individuals, businesses, institutions and corporations in Africa and abroad. We're committed to servicing our clients with excellence and transforming our business to deliver continued value.